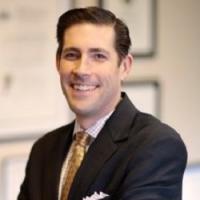 Seth Gladstein
Sole Proprietor/Owner
5028554177
Practice Area:
Medical Malpractice
Personal Injury
Bio:
Louisville Personal Injury Lawyer
Address: 1041 Goss Ave #1, Louisville, KY 40217
Justice is an essential part of our society, and Gladstein Law Firm, PLLC exists to help clients pursue legal claims to ensure they receive the full benefit of the law. Life can be unpredictable and sudden, so even people who take all the necessary precautions in their daily activities sometimes face financially disastrous scenarios. That's why our firm is committed to helping clients seek rightful compensation for personal injury or death resulting from the negligence of another party.